Transformational
Programs
with Kaya
Transform your life for good through guidance and motivation to take back control of your health, vitality and wellbeing. Start thriving today.
Book a discovery call today and we can explore which program best suits you!
A Transformational Holistic Health Coaching Program
The 'Path to Life' Transformational Holistic Health Coaching Program is a 6 or a 12 month program for individuals who are ready to transform their lives for good and to take back control of their own health, vitality and wellbeing once and for all.
FOR YOGA TEACHERS WHO ARE READY TO THRIVE
The Confident, Embodied Yoga Teachers Mentoring Program
A transformational 4 month coaching and mentorship program.
Are you DONE with the hustle and the struggle involved with getting yourself out into the world as a Thriving, Successful, Abundant, Confident and Embodied Yoga Teacher?
Are you ready to connect to your service as a Powerful, Potent and Incredible Yoga Teacher with ease grace and joy?
PRIVATE MENTORING AND COACHING PROGRAM
the soul Ascension mastermind
A powerful and potent program designed JUST for you , the Holistic Health Professional who is ready to do the work physically, mentally., emotionally and spiritually to successfully create, grow and nurture the Soul Aligned, Heart focused Spiritual Business of your Dreams.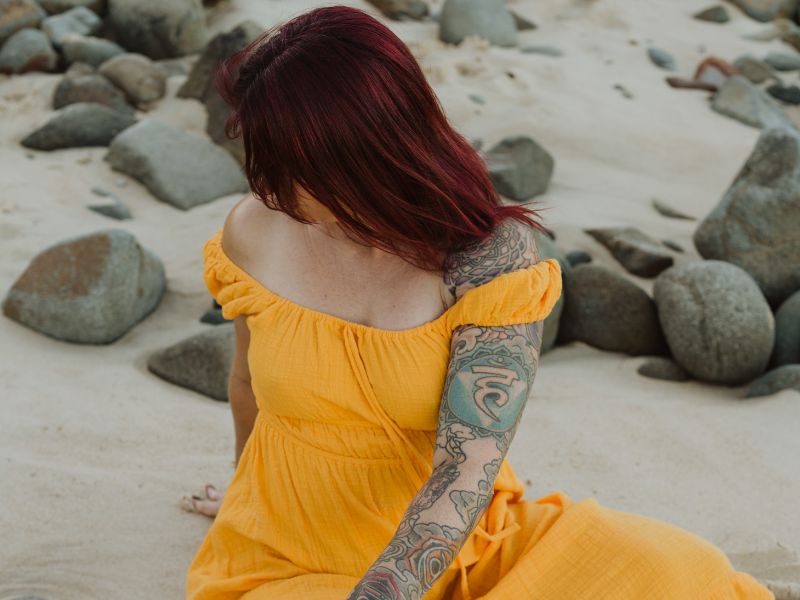 The Private Yoga + Meditation Program
be the first to know when my new programs are starting
SUBSCRIBE AND GET NOTIFIED!
Be the first to know about new programs, retreats, workshops and events. Sign up now...
Deep , profound , exciting , life changing are just a few of the words I will use to describe Kaya's embodied teacher mentorship. Yet the experience of working with Kaya over the last four months cannot be simply expressed with a few words .
She takes you on a journey deep within.
For Kaya embodiment is not a catch phrase. She lives and breathes yoga and she shares this wisdom from her heart.
My practice and teaching  has gone through a metamorphosis.
And I am so grateful I gifted myself the opportunity to work with Kaya.
Kaya is a treasure trove of knowledge and a powerhouse of energy and motivation. I learned so much from working with her and highly recommend her as a mentor.
During the mentoring program, we dove into the aspects of the subtle body and yogic philosophy in ways that have strengthened my teaching, my personal practice, and my spiritual journey. She built community among our cohort, and the program was an exciting opportunity to learn from incredible new friends as well.
Above all else, Kaya's connection to her intuition is what inspires me most. Leading always by example, Kaya guides you to connect with your own intuition as you make decisions about what's right for you and find your voice as a yoga teacher. The practices (meditation, breath work, movement, reflection) that Kaya facilitated helped me hear so clearly what's always been there: my own voice.
I am certain she will help you find yours too.
Not sure which one of my
offerings
is right for you?
let's hop on a call and discuss your needs today!